Grenada Real Estate

Real Estate Market Overview
Grenada's real estate market continues to expand and develop, setting a new high in sales volume! Several projects coming on-line in 2018 are positioned to establish new levels of luxury real estate.
Find out about investment opportunities. Get all of the data and statistics. Read about what is driving the dynamic growth in Grenada's real estate market.
Featured Properties
Fushi Villa

Single Family Home

LocationLance aux Epines, GD

US$

1,675,000

MLS# 1136195

Swimming Pool

Infinity Pool

Estate Home

Single Family Home

LocationMarli, GD

US$

295,000

MLS# 1127832

Mornge Rouge Lot 1

Vacant Land

LocationMorne Rouge, GD

US$

193,078

MLS# 1136903
About
Century 21 Grenada Grenadines
Our Agents
Client
Testimonials
Here's What Some of Our Clients Think About Us
"I dont know if i have ever said it in these words but I feel that that the biggest gift you have given us in this process is always showig true compassion and understanding regarding how emotional it is to sell our home. You have always connected with us as a whole family, been aware of the additional concerns we have with young children involved and you are always there to listen. Thank You for all of that. Thanks for being a superb agent."
"For our first purchase we thought of C21, but upon entry we felt the C21 emotions. Now when we think C21 we think...buttress! Forever grateful!"
Listing Pending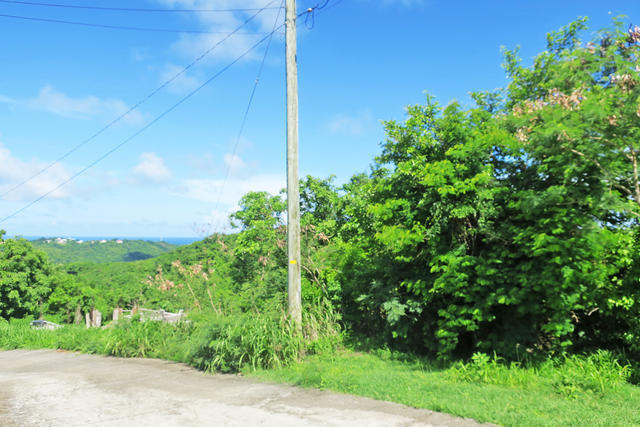 MLS# 1137753 •
Vacant Land Location Grand Anse, GD.
SOLD: 2018-05-21 01:00:01
MLS# 1137546 •
Vacant Land Location Belair, GD.
SOLD: 2018-05-21 01:00:01
In The News
Excellent
Customer

Service
CENTURY 21 exceeds expectations worldwide with...