Grenada Real Estate

Real Estate Market Overview
Century 21 Grenada Grenadines Real Estate is pleased to provide its Real Estate Market Report and a projection of what is ahead for 2017.
Both monthly and annual real estate totals have improved significantly over the last three years with 2015 total real estate transactions of US$ 40.8 million.
Featured Properties
Waterfront Villa

Single Family Home

LocationLance aux Epines, GD

US$

850,000

MLS# 1127326

Swimming Pool

On-Site Pool

Bathway Beach Lot

Vacant Land

LocationBathway, GD

US$

205,000

MLS# 1126789

Price Reduced

Mornge Rouge Lot 1

Vacant Land

LocationMorne Rouge, GD

US$

193,078

MLS# 1136903
About
Century 21 Grenada Grenadines
Our Team
Client
Testimonials
Here's What Some of Our Clients Think About Us
"Not living on the island, we needed someone serious to take care of our property in grenada. We opted for Century 21 and everything has gone very smoothly since they took over a year ago. The property manager, Mrs Gail La Grenade, is competent, reliable and handles all matters in a professional way. We feel comfortable things have workrd out well for us so far and would not hesitate to recommend them."
"Checked out the website and do think it is great how you have updated the comments. I want to thank you for your interest and professional approach to marketing the property.It makes such a tremendous difference when there is genuine interest in whatever someone seeks to accomplish and I can truly say this applies in your case."
Listing Pending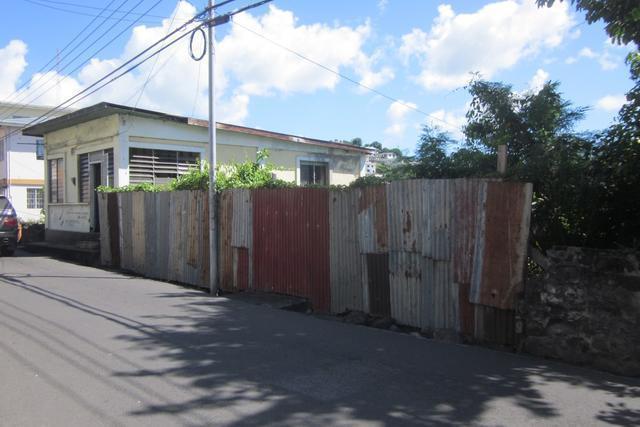 MLS# 1137265 •
Vacant Land Location Grenada City, GD.
SOLD: 2017-12-11 01:00:01
MLS# 1137403 •
Vacant Land Location Lance aux Epines, GD.
SOLD: 2017-12-11 01:00:01
In The News
Excellent
Customer

Service
CENTURY 21 exceeds expectations worldwide with...