Featured Properties
Villa Calivigny

Single Family Home

LocationWesterhall Point, GD

US$

2,200,000

MLS# 1129572

Swimming Pool

On-Site Pool

Virtual Tour

Canoe

Single Family Home

LocationWesterhall, GD

US$

469,000

MLS# 1128642

Swimming Pool

ABOVE-GROUND

Bella Luna

Single Family Home

LocationBelle Isle, GD

US$

775,000

MLS# 1129824
About
Century 21 Grenada Grenadines
We are a part of the largest and most progressive real estate organization in the world with 7,700 offices across 68 countries and 117,000 professionals working for you. This gives us the strength and security of a worldwide network, access to the most up-to-date technology and the resources to successfully market properties to local and international purchasers greatly enhancing the quality of service we can deliver to our clients.
Client
Testimonials
Here's What Some of Our Clients Think About Us
"Again, thank you so much for all the efforts you have put into this sale for me. At times, I have distanced myself, just to keep my sanity! However, I know you have never given up! Thank you, thank you, thank you! God bless."
"Thanks so much for all of your hard work and effort. We could not be happier with what you have done for us so far. Thanks again for your professionalism Beverly. You are the greatest!"
Listing Pending
MLS# 1128865 •
Vacant Land Location Fontenoy, GD.
SOLD: 2015-11-26 22:00:01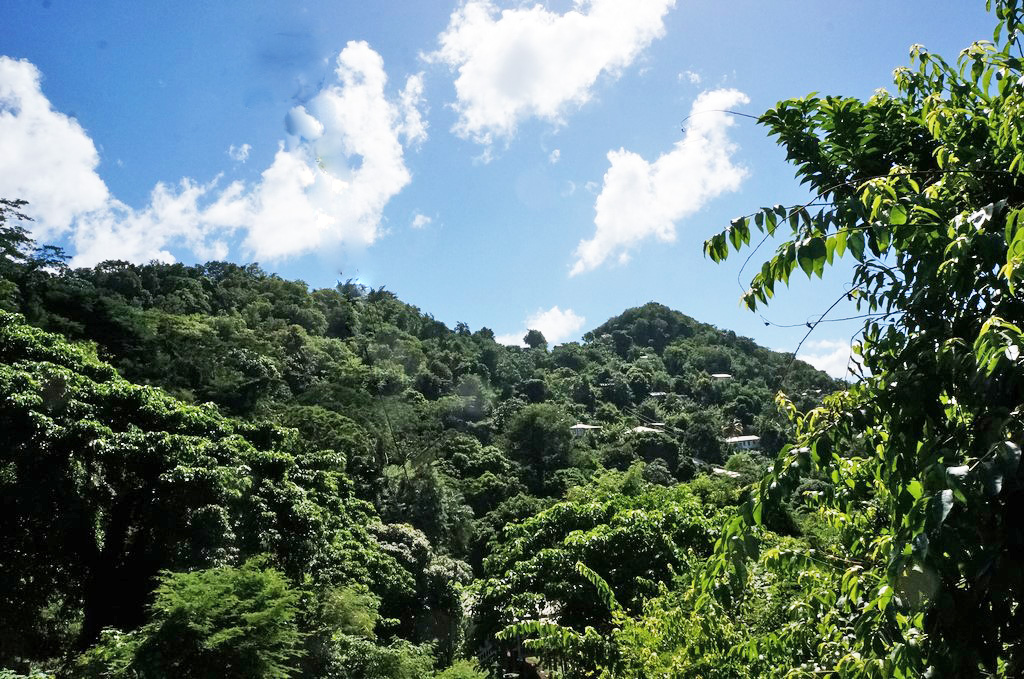 MLS# 1135131 •
Vacant Land Location Fontenoy, GD.
SOLD: 2015-11-26 22:00:01
In The News
Excellent
Customer

Service
CENTURY 21 exceeds expectations worldwide with...